Specialist Seasonal Pruning
Wisteria not flowering? Roses all old stems and little flowers? Simply fed up of blobby shrubs?
See for yourself...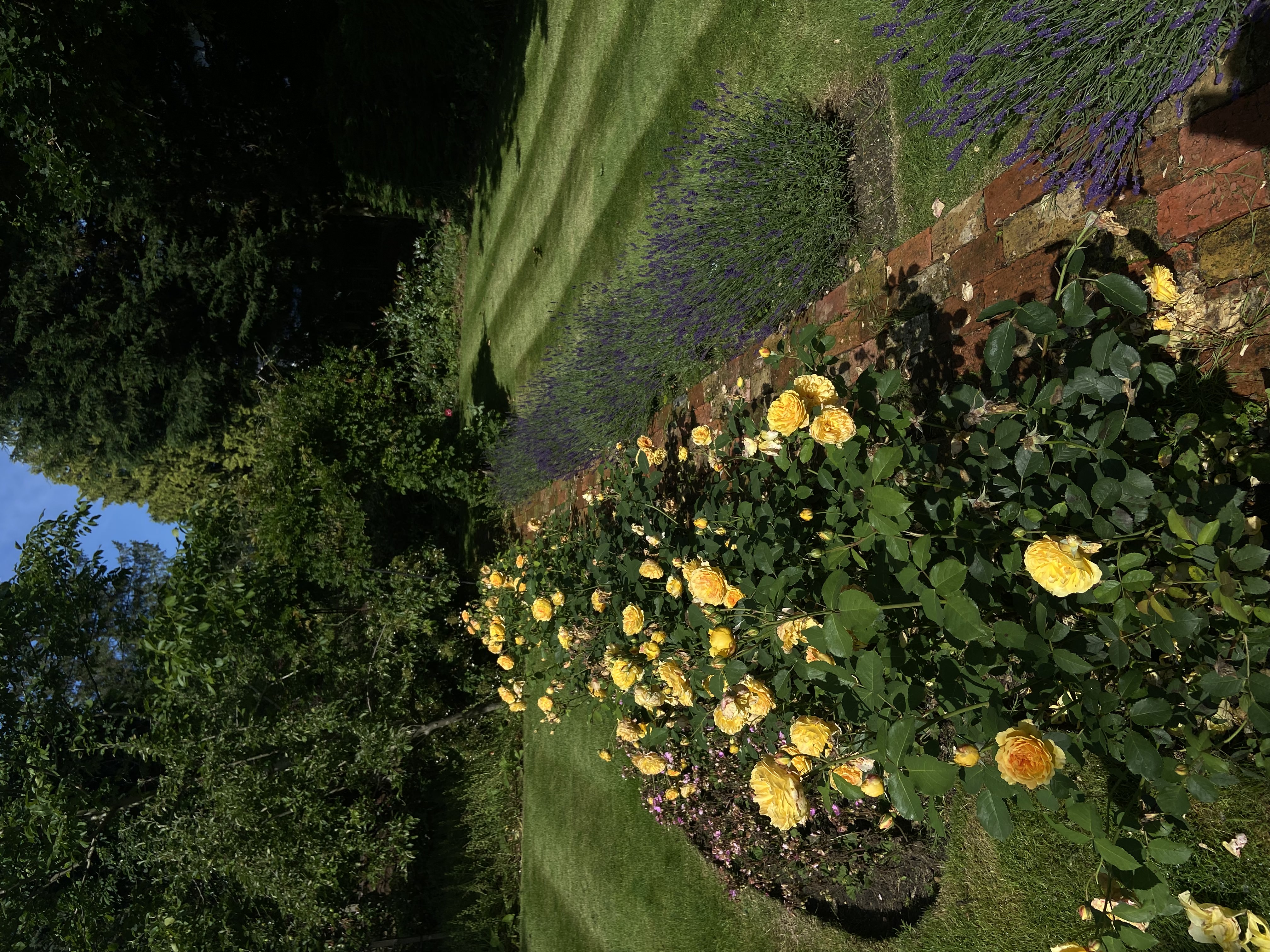 What we do
Keep your garden looking its best all year round

Learn how to care for each plant individually

Gain expert flower knowledge
All year round care
With the right care, small trees, shrubs and climbers can be kept at their best to promote flowers without getting out of control. We pride ourselves on our plant knowledge to achieve this without just attacking with a hedge cutter.
A more careful plant by plant pruning approach allows each plant to grow to its full potential. By pruning out dead and diseased material it keeps a more natural shape rather than a 'blob', also known as bunning.