Wildlife Friendly Planting
Encourage wildlife into your garden with specialised planting.
What we do
Learn how to encourage more wildlife to your garden

Promote a more natural, healthy area
See for yourself...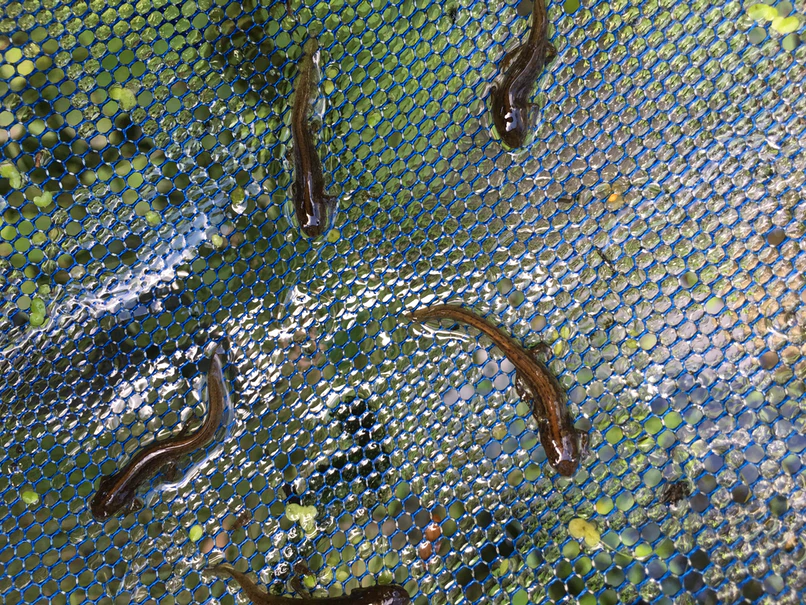 Promote biodiversity in your garden
We all know how important it is to promote biodiversity for our own health and the Planet's. One way of doing this is having a wildlife friendly garden. 
By planting a rich tapestry of plants, nectar rich flowers, evergreen and deciduous trees and shrubs, you will be potentially supporting a whole host of animals. All of which have many benefits, for example hedgehogs feed on slugs and snails and ladybirds eat aphids, this will be promoting a more natural, healthier space. As well as log piles and crevices another habitat is a wildlife pond. These can be as small as 60cm x 60cm and no fish or filters required as the right balance of plants keeps water naturally fresh.
If this is something you are interested in then please get in touch. You can have a 'Garden Consultation' visit or we can work towards it under the 'Garden Improvements & Maintenance' service.